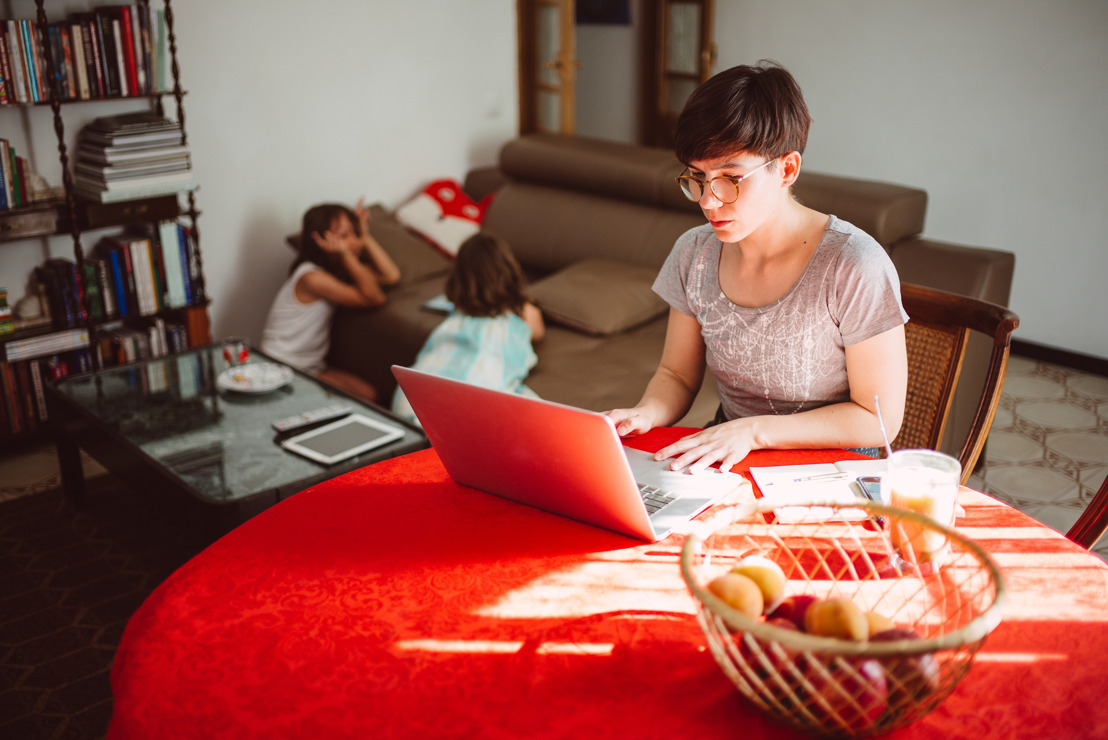 Rise of the gig platform: meet your new employer
PwC Legal 2022 Gig Economy Report
Thursday 30 June 2022 - PwC Legal's new Gig Economy report finds that in order to integrate digital platforms into their labour frameworks, countries across Europe are quite often changing the status of digital platforms to that of employers. In their attempt to reduce legal ambiguity related to gig workers' social status and conditions, they are time and again reclassifying these same workers as employees, with far-reaching consequences for the sector, whose entire business model is built on flexibility.
In December 2021, the European Commission made a proposal for a directive to improve the working conditions for platform work and to support the sustainable growth of digital labour platforms in the EU. The new rules are to ensure that people working via digital labour platforms can enjoy increased labour rights and social benefits; not only in case of a regular collaboration but also in case of algorithmic management (i.e. automated systems that support or replace managerial functions at work). If applicable, the criteria it introduces could result in a legal presumption of employment for the worker, thus implying that digital platforms will acquire the status of employer.
From self-employed to employee
Currently, the gig workforce is evidently active but rarely appears in official statistics and there are no numbers on how many gig workers are operating in Belgium. Yet, the sector continues its steady growth: between 2016 and 2020, the revenues in the platform economy grew almost fivefold from an estimated EUR 3 billion to around EUR 14 billion. The announced legislation however undermines the flexibility at the root of platforms' business models both for employers and workers.
Jessica De Bels, Lawyer in Employment Law at PwC Legal says: "The introduction of presumption of employment for platform workers in European and local legislation shakes the foundations of the gig economy to its very core. The business model of most of these companies is centred around adjusting work capacity to fluctuations in demand - which isn't aligned with the basic principles of a standard employment agreement. Depending on the source, somewhere between 4 - 5.5 million workers could become reclassified as employees. It will be interesting to see how both the labour market and this 14 billion euro industry will deal with this reality, should it come to this point."
Belgian reform of the gig economy
Though the European Directive is still in its draft form, a number of EU countries are following suit and introducing a similar approach in their national legislation, such as the draft texts of the labour deal in Belgium and the Rider Law in Spain. The Belgian federal government announced a labour market reform in February 2022, and one of the many topics mentioned in this draft bill was the social status of platform workers.
Similarly to the European proposal, the Belgian draft bill introduces a legal presumption that the platform worker should be considered an employee of the platform. This presumption follows a certain set of criteria. The Belgian legislator added three new criteria in addition to the five criteria proposed by the European Commission. The presumption of employment applies if three out of the eight criteria are met (or two of the five EU criteria).
Pascale Moreau, Partner at PwC Legal says: "What we see happening in the gig economy could herald changes across the board in the labour market. If there is a widespread adoption of algorithmic systems and data-driven systems that decide how we need to perform our work and when and where we should work (beyond the gig or platform economy) in the broader labour market, we could be entering a new world of work.
Undoubtedly, this new dynamic could give rise to additional employment opportunities as well as to increased efficiency. But there are two sides to every coin. Questions regarding transparency, company culture, social dialogue, accountability, biases and privacy, to name but a few, will need to be addressed. If we want this new way of working to be sustainable, we need to ensure that innovation and protection are reconciled."
On 17 June 2022 the Belgian federal government announced it had reached an agreement on labour market reform. Regarding the gig economy, it is expected that a new draft bill will be introduced and voted on in the federal parliament before Belgian National Day on 21 July 2022. Should this be the case then Belgium might be the first country to implement the (draft) Directive .
About the Gig Economy report
The PwC Legal Gig Economy Report is a review of the various legislative status and actions regarding platform economy workers in Europe. The 2022 report includes three new countries (Greece, Ireland and Austria) and for the first time examines the tax treatment of gig workers.
Contact
Maïté Oreglia
0485 07 67 17